Description
Stainless Steel Shoe Horn By Alpine Swiss
Product Features:
Stainless Steel

CONVENIENT – The Alpine Swiss shoe horn is a useful tool that helps you easily put on your shoes without over bending. Suitable for men, women, kids, seniors, people with mobility issues, injuries, or anyone who wants to slip on their shoes quickly and easily. You'll love the daily convenience of this shoe horn.

LENGTH – Our Alpine Swiss shoe horn comes in two Size options: 20" inches or 16" inches. Choose the length that is ideal for your needs, can be used standing or sitting depending on your height and how you feel most comfortable. Works great for all types of shoes such as sneakers, dress shoes, boots, or heels.

DESIGN – Our shoe horn has rounded edges and a curved handle for a good grip that optimizes comfort while in use. Features a wide 1.5" inch curved mouth to accommodate the natural shape of your foot heel and designed for your foot to easily glide into place.

DURABLE – Made from strong 100% stainless steel that is 1 mm thick to easily fit into your shoe but durable enough to not bend or break. Easily store your shoe horn by using the hanging eye hole. Finished with our Alpine Swiss logo.

SAVE YOUR SHOES – Shoe horns keep your shoes looking new longer by preventing bending and creasing on your shoe heel collar as a result of forcefully pulling them on. Save your fingers from the hard work by using a shoe horn that will keep your shoes in great condition and extend their lifespan.

MSRP $16.00
Alpine Swiss has a long-standing partnership with Children's Hunger Fund through which we help feed hungry children in the U.S. and around the world. These Food Pack meals contain enough food to feed a family of 4-5 for one week and are hand delivered to the homes of those in need by trained volunteers in their community to establish relationships that foster genuine care. In 2020, we are celebrating over 3.8 million meals donated since 2014, your purchase enables us to continue this partnership. We thank our customers for their continued support and all those whose lives have been touched by Children's hunger fund, Thank you!
Shipping & Returns
Fast and Free Shipping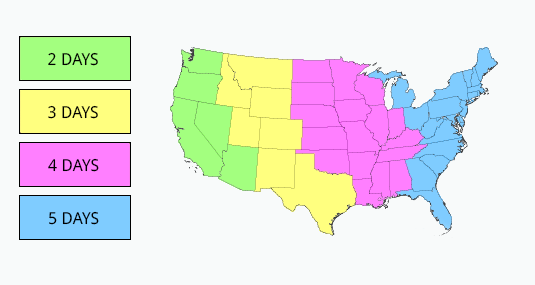 International and even faster shipping available from our official Amazon store: www.amazon.com/alpineswiss/.

Easy Free Returns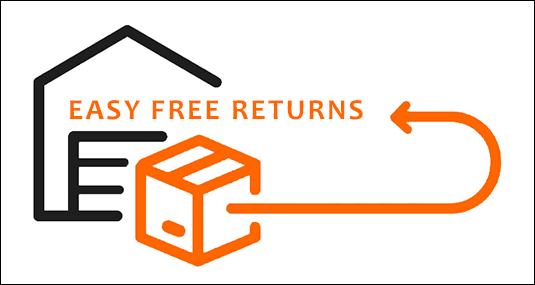 For details and to start your free return visit Our Returns Page.