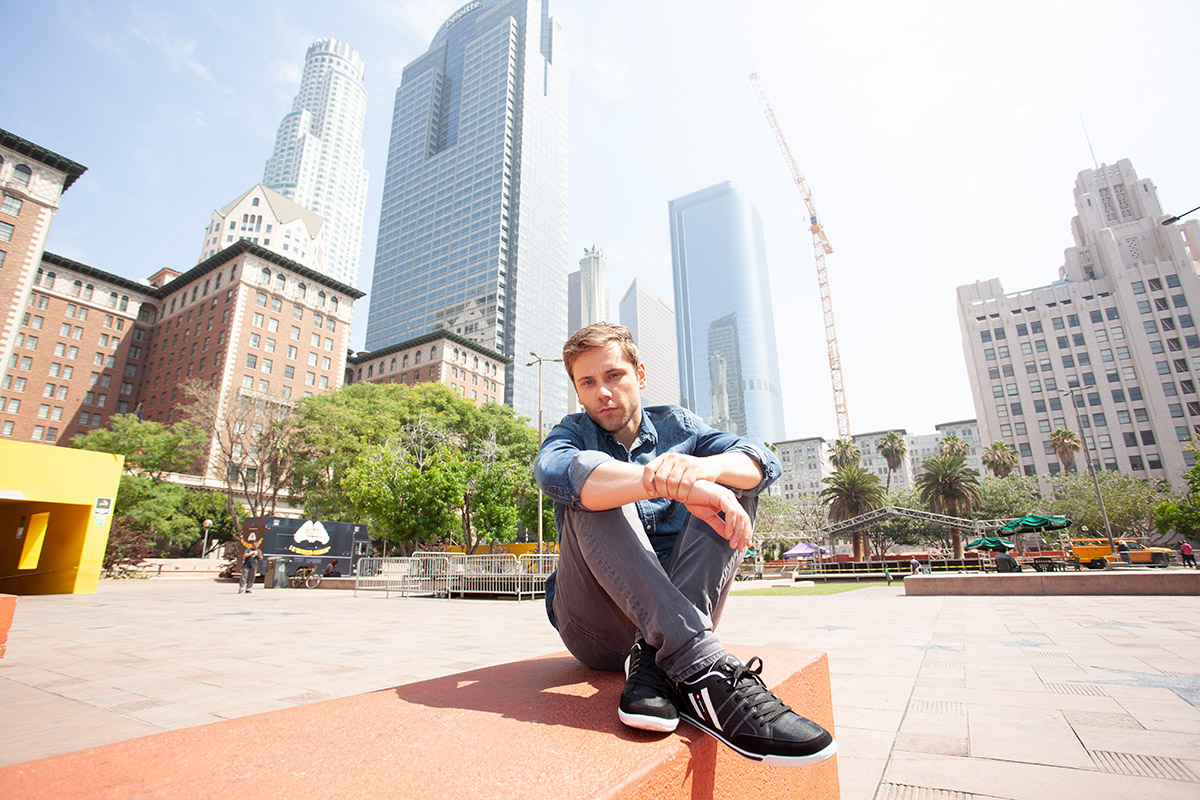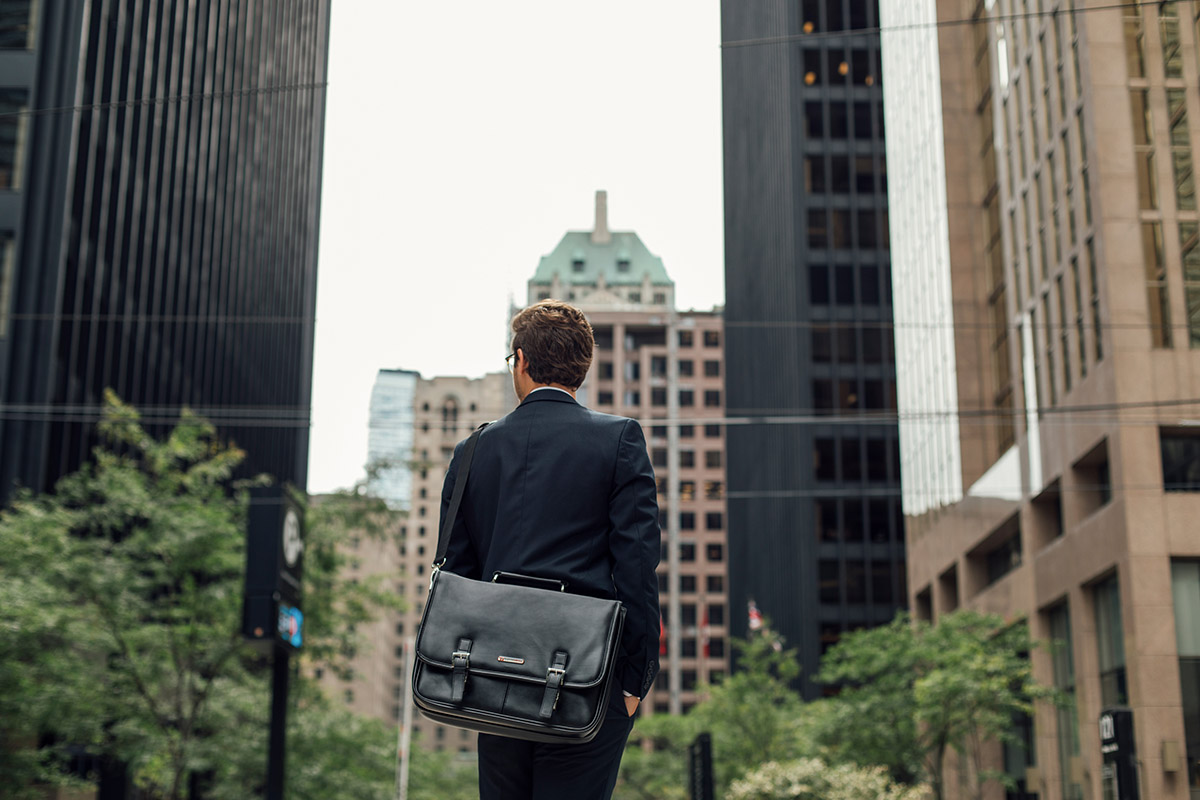 Alpine Swiss is an emerging lifestyle brand founded in 2010. Our dedicated team is based in sunny Los Angeles, California, where we are always working to bring you the most sought after looks in clothing, footwear and accessories. We strive to create great looking products without compromising customer service and value. Since 2010, we have made a global impact reaching millions of customers in over 45 countries.
Our passion lies in creating our own line of products while giving back to our community. We take our social responsibility seriously and partner with various organizations to support causes that impact our community locally and globally.
The issue of child poverty has been especially impactful to our founders, leading them on a mission with Children's Hunger Fund to aid children and their families around the world. Through our partnership with Children's Hunger Fund, we have been able to donate 915,000 meals annually around the world and will have donated over 3.6 million meals by November 2019. We also support the Friends & Helpers Foundation which focuses on helping domestic violence victims rebuild their lives and the lives of their families through monetary and product donations.
We thank our customers for supporting us through their purchases, making these partnerships possible and allowing us to make a difference in our world.
Warm Regards,
Alpine Swiss