Description
Conrad Messenger Bag 15.6" Laptop Case
Simply & perfectly designed, manufactured and backed by a 1 year warranty, alpine swiss thought about all the details to insure there is nothing lacking on this perfect lightweight bag.
Product Features:
You will receive an Alpine Swiss messenger bag, Sono Disinfecting wipes, Sono Hand Sanitizing Wipes, Sono Foaming Hand Sanitizer
1680 Denier fabric is strong and lightweight

8 Gauge zippers to insure your zipper wont get stuck

Main compartment is fully padded for electronics including

Laptop sleeve with more padding carries up to 15.6" notebooks

Tablet iPad sleeve with easy access

Double zippers to open or close with one zip either direction.

1 Year manufacturer's warranty against all defects against materials or workmanship

Back loop to allow upright piggy back on a carry on or luggage handle

Newspaper or umbrella carrying strap. This is also on the back

3 Divided file folder back zipper pocket

Reinforced handles with triple cross stitching and backing materials

Metal Hardware including shoulder loops, buckles and zipper pulls

Reinforced triple cross stitched shoulder strap loop

3 Front perfectly sized organizer pockets for pens, keys, phone, cards, other essentials

In other words all weight & pressure bearing areas well contructed using materials to last like metal

Genuine leather seam cover, small yet important detail insuring your case won't unravel from the main seam

Measures 16" x 12" x 5" - 40.64 cm x 30.48 cm x 12.7 cm

Weight 2 lbs - 0.9 kg

Sono Disinfecting Wipes - SONO Wipes are registered with the EPA, tested for material compatibility, and are safe to use without gloves while delivering exceptional cleaning performance that can be used anywhere. Our wipes have one of the best scents on the market and have the perfect balance between efficacy, durability, and material compatibility as a comprehensive, one-step, medical-grade, cleaning product that is trusted by hospitals and loved by everyone.

Sono Hand Sanitizing Wipes - Our Hand Sanitizing Wipes are infused with gentle moisturizers and all-natural, organic bergamot fruit oil which turns every use into a soothing spa day for you and your hands. With its slim profile, this softpack is designed to easily slip into any backpack, compartment, or purse so that no matter where you may be you can effortlessly maintain the safety and sanity of both yourself and your family.

Sono Foaming Hand Sanitizer - Increasing the frequency with which we sanitize our hands is paramount to mitigating the spread of illnesses and maintaining our health. Luckily due to the absence of alcohol and other solvents in our formula, you needn't worry about drying your hands with increased usage. Our Foaming Hand Sanitizer is infused with gentle moisturizers and all-natural, organic bergamot fruit oil which turns every use into a soothing spa day for you and your hands.
Shipping & Returns
Fast and Free Shipping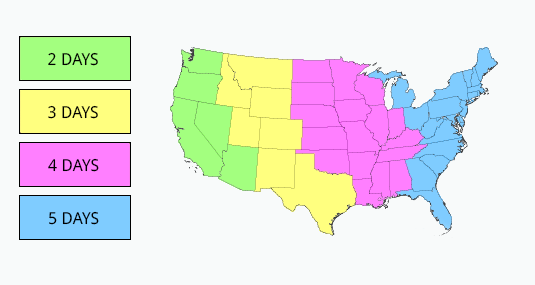 International and even faster shipping available from our official Amazon store: www.amazon.com/alpineswiss/.

Easy Free Returns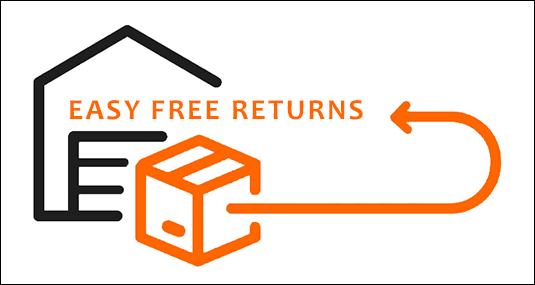 For details and to start your free return visit Our Returns Page.