Description
Leon RFID Trifold Wallet By Alpine Swiss
Product Features:
Genuine Leather

LEON TRIFOLD – MSRP $45 – We have designed our Trifold wallet to be as small as possible while fitting the optimal amount of cash, cards, receipts and essentials we tend to carry in our wallets without being overstuffed. The Leon Trifold will easily fit in your front or back pockets. After a few weeks of use, this genuine leather wallet will begin to stretch and conform according to your needs, just like an expensive pair of leather shoes.

FUNCTIONAL – Measurements: 3 1/4" L x 4 1/8" W x 1" H when folded and 9" L x 4 1/8" W x ¼" H when open. Full size lined bill section, 1 ID window, 6 horizontal credit card slots and 2 vertical pockets. PRO TIP – Place the card used most often in the front card slot that you fold out first so you can get to it without opening the wallet fully, while the cards used least often should go in the vertical pockets under the card slots. Best suitable to carry in front pocket.

HAMPTON COLLECTION – A modern classic accented with a flat embroidered inlay logo for a casual yet polished look, comes in a dark navy Alpine Swiss gift box. The Hampton Collection features fashionable smart casual leathers that are ethically sourced and processed using sustainable eco-friendly methods.

BUILT TO LAST – Our innovative design is crafted from the finest quality genuine leather to ensure your wallet ages beautifully and stands the test of time. Glossy Nappa cowhide leather is soft, smooth, and durable with a semi glossy finish. Nubuck buffed cowhide leather has a matte finish with a velvety soft feel featuring distressed and aged color finishes.

RFID PROTECTED: Certified independent lab tests in Met Labs Santa Clara, CA facility. Secure your personal data for credit card RFID chips operating at 13.56 MHz frequency while allowing use of 125 KHz proximity cards such as ID badges, hotel cards & some transit cards.
Shipping & Returns
Fast and Free Shipping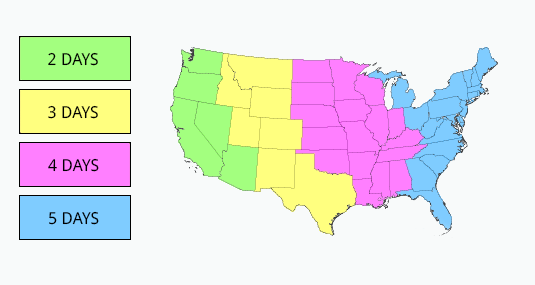 Easy Free Returns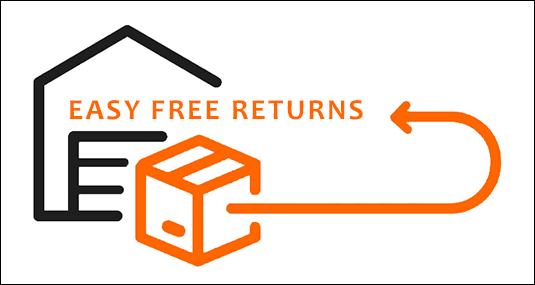 For details and to start your free return visit Our Returns Page.