Description
Heavy Duty PVC Boot Jack By Alpine Swiss
Product Features:
PVC Plastic

CONVENIENT – Our Alpine Swiss boot jack is an extremely useful shoe tool that will help anyone quickly take off all types of shoes without bending over. Helpful and convenient for seniors, disabled people, post surgery, people with back or hip pain, or anyone who wants to stop struggling to remove their boots and shoes.

DESIGN – A wide open U-shape is wide enough for many types of shoes. The foot pad is designed with ridges for grip and stability. The textured foot pad is also useful to clean off the bottom of dirty or muddy shoes.

EASY TO USE – To use this bootjack, simply place one foot on the textured foot pad and place the heel of the other shoe you are trying to remove in the U-shaped opening and easily lift that foot out of the shoe without having to bend over.

DURABLE – Crafted from durable, heavy-duty PVC plastic that is also waterproof so you can easily clean it by rinsing it with water. Features our classic Alpine Swiss logo above the boot jack foot pad.

MSRP $40.00
Alpine Swiss has a long-standing partnership with Children's Hunger Fund through which we help feed hungry children in the U.S. and around the world. These Food Pack meals contain enough food to feed a family of 4-5 for one week and are hand delivered to the homes of those in need by trained volunteers in their community to establish relationships that foster genuine care. In 2020, we are celebrating over 3.8 million meals donated since 2014, your purchase enables us to continue this partnership. We thank our customers for their continued support and all those whose lives have been touched by Children's hunger fund, Thank you!
Shipping & Returns
Fast and Free Shipping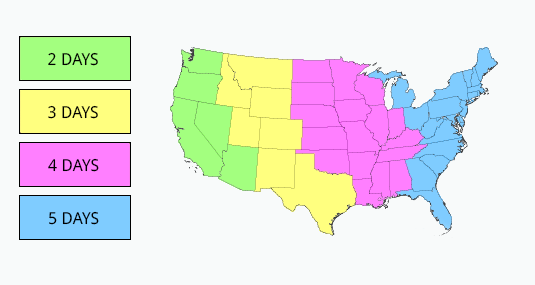 Easy Free Returns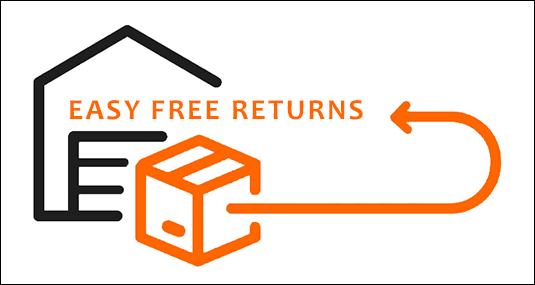 For details and to start your free return visit Our Returns Page.