​Full List of Christmas Gift Ideas for Husband
2022-11-30
"What should I get my husband for Christmas?"
You likely have had the same query on your mind for the previous several weeks, just like the other 343 million spouses who queried Google.
The most joyful time of the year is quickly approaching. But as you know, finding the perfect gift for men isn't easy. Hence, you should begin your research today! Don't worry. We've got you covered!
Check out this list of Christmas gift ideas for husbands of every age and personality.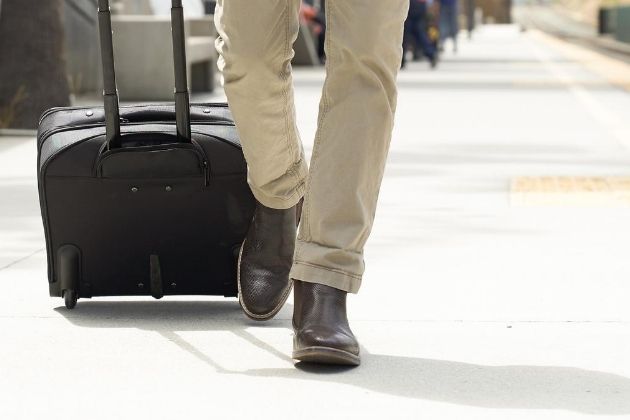 Wallets
Wallets make great Christmas gift for husband. High-quality wallets are timeless and are perpetually used regardless of the season or occasion. With so many designs and styles to choose from, you can always find the wallet that suits your husband's taste and needs. Here are some great picks to check out:
Cool wallets for men
There is a variety of wallet styles rocking the market today. For example, maybe bifold wallets are not that popular, but you will never go wrong with a hybrid slim wallet which is great for men who want to keep their cards and cash in a secure, flat case, or a money clip that is designed for a minimalist guy. When choosing wallets as Christmas gifts for husband, consider how he likes to keep his money and cards organized. While some men appreciate something sleek and simple, others prefer a wallet that can store more items, including checks.
Men's front pocket wallets
If your beloved one travels a lot, a front pocket wallet might be the Christmas gift idea for husband you're looking for. Keeping a wallet in his front pocket minimizes the risk of theft. At the same time, it's better for his spine (a wallet in the rear pocket does mess with spine alignment when you sit down or drive). Besides, it's easier to get cash or cards from a front pocket wallet than from a rear pocket wallet.
Genuine leather wallet
When it comes to wallets, there's nothing like a genuine leather wallet. They're expensive, it's true. But leather wallets are among the most durable, classy, and sophisticated wallets you can find. And that's what makes them the best gift for husbands this Christmas.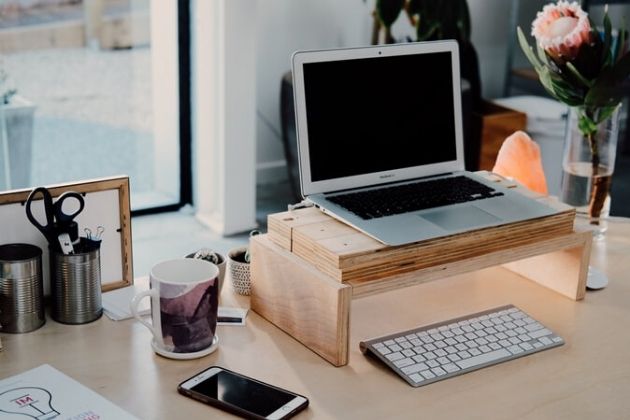 Desk/Gadget Organizers
Most men tend to be organized. If you are looking for the best Christmas gift for husband this year, why not buy him an organizer? Whether he works at home or in the office, a techy guy or not - a desk/gadget organizer will make a fine present.
Personalized docking station
A wooden docking station with his initials on is undoubtedly appealing. Look for a docking station that can securely and beautifully handle his phone, keys, glasses, pens, wallet, and other personal items.
Water-resistant organizer
A semi-hard electronics case is a perfect Christmas present for husband, in case he's a frequent traveler. It keeps his devices safe and secure in one place, without adding extra weight to his luggage. Look for a case that has plenty of space for organizing cords, cables, phone chargers, batteries, USB drives, memory cards, etc.
Multi-layer iPad travel bag
There are electronic cases specifically designed for Apple devices. If your husband is a Mac user, he will definitely appreciate this Christmas present!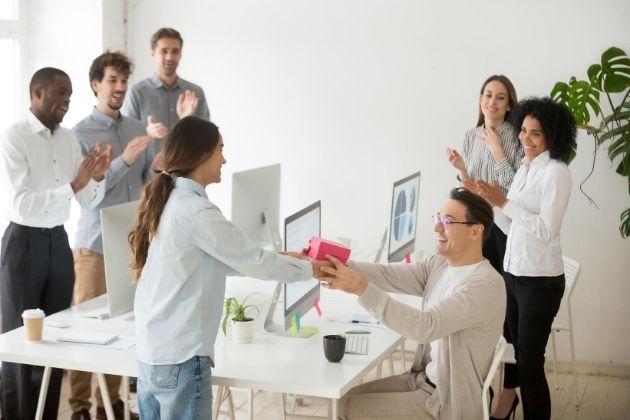 Self-care Gifts
Yes, even men need some self-pampering ! Your hubby may not be the type who stays in the bathroom for hours but if he has the chance, he would surely enjoy taking time to shave and look good. Here are some great Christmas gifts for husbands that they (secretly) want:
Men's skincare starter kit
Men need more than shaving cream! This Christmas, give him a complete skincare set that includes all he needs to look and feel great.
Natural hygiene kit
Another Christmas gift idea for your husband: natural products are good for the body and gentle on the environment. You'll find a lot of them in the market, from shaving creams to scrubs, salves, and lotions.
Weighted blanket
Sometimes, all a man needs is a comfortable, warm, snuggly blanket to ease his stress and anxiety. A weighted blanket made from 100% cotton is proven to help people deal with insomnia and stress.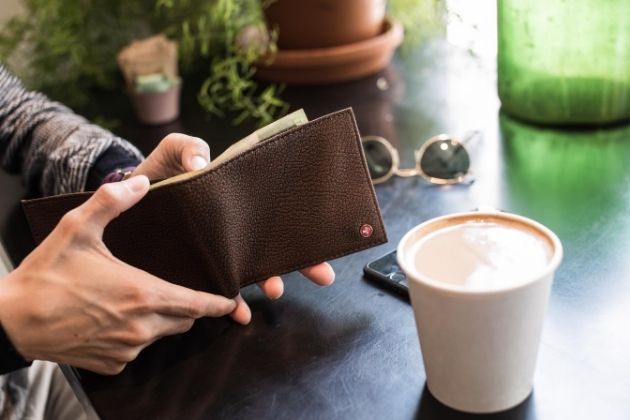 Experience
Looking for unique Christmas gifts for your husband? Try offering him an experience gift, instead of something purely material. Experience gifts are fun and memorable, they boost family time, motivate for a new hobby, and teach something new. Think of various event tickets, museum memberships, art kits, and many more!
Masterclass
If your hubby loves to cook or make some barbecues, why not get him a subscription for a masterclass? For as low as $180.00, he can learn pro cooking skills and techniques from some of the best Master Chefs in the world, like Gordon Ramsay.
Fitness class
The start of the year is the best time to get serious about your health goals. Many gyms and health clubs are offering a 'couple' package. If your hubby enjoys sports or physical activities, or if you think he needs a venue to shake off his stress, get him a gym membership.
A mixology book
If your husband has a passion for good drinks and cocktails, this Christmas gift idea is a winner!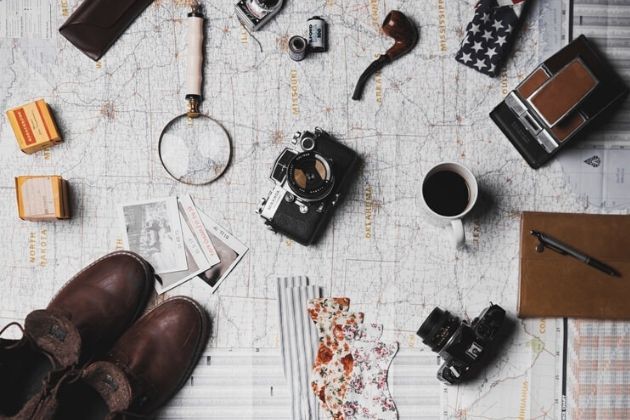 Gadgets and accessories
You don't have to go overboard with your budget to buy gifts for your husband this Christmas. If you have a techie partner, here are some affordable yet super cool gadgets and accessories you can consider:
Smartphone camera lens set
This is the best Christmas gift for a husband who is photo aficionado. A camera lens set usually includes macro, fisheye, and wide-angle lenses that your hubby can just clip into his phone.
Charging station organizer
If hubby has a lot of devices, he will absolutely love this Christmas present. You can find portable charging stations that can charge four devices in one go. Cool, huh?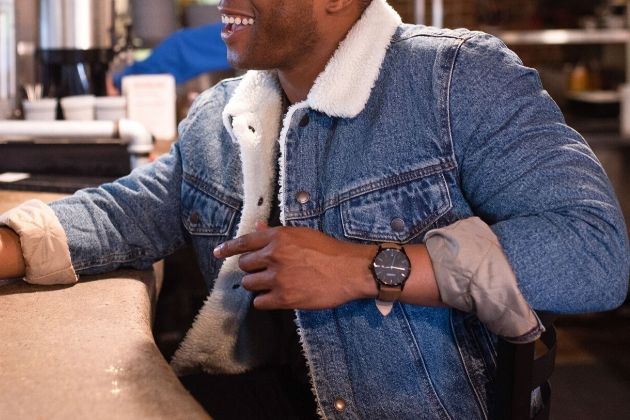 Stylish Gifts for Men
These are perhaps the most common gift ideas you can find. But with so many choices, it's difficult to find the best gift for your husband. No worries. Here are some great suggestions:
A stylish jacket
He may have a few already in his closet. But every guy wants to have a nice new jacket once in a while. If you want something versatile, opt for a bomber in gray, navy, or black color. If your hubby is outdoorsy, a stylish fleece will keep him warm and comfortable anywhere he goes.
A stylish tie
Giving a tie to your husband is a special way to show him that he's the most special man in your life. It is believed that if you buy your man a silk tie, it means that you want him to be happy and successful. Well, you don't have to limit yourself to silk ties. You can also give him a knit tie, ascot, or bow tie and still make him feel special. Such a present will make an ideal stocking stuffer for your husband.
Halo belt
An illuminating halo belt is not only a stylish addition to his wardrobe. It also helps keep him safe when he walks, jogs, or bikes at night.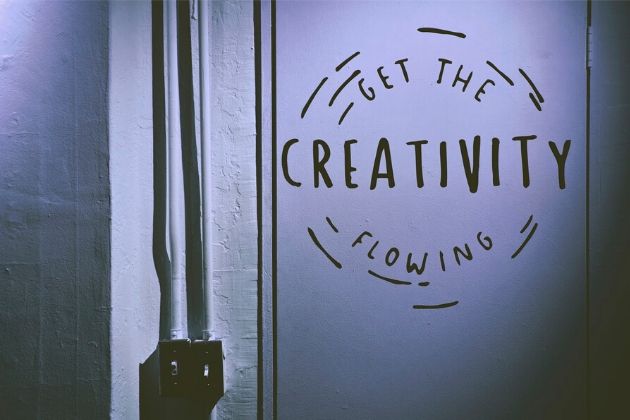 Creative Christmas gifts for Husband
If you're looking for something unique to 'wow' your husband, give him any of these creative gifts:
Breakfast sandwich maker
It's useful to have something that enables you to quickly make a great breakfast on those hectic mornings. With such a tool, you can make a sandwich in under 5 minutes.
Magnetic key holder
He'll never have to look for his keys again! You can place this little wall mount on practically any surface.
Car trunk organizer
Such organizers come with so many different compartments to keep everything neatly arranged and organized. Plus, your husband will realize he actually has more space in the back of the car than he thought!
This list of top gift ideas for husband will make your holiday shopping easier. More importantly, you can be sure he'll get something that he'll like! When choosing a gift, consider something he wouldn't buy on his own because it's a little luxurious but not overly expensive. With still a few weeks left before Christmas, take the time to browse online shops to find the best gift at a reasonable price.
Mariam Simmons
Mariam Simmons is a fashion enthusiast and Content Manager at Alpine Swiss. She loves traveling to the world's top stylish destinations and gets inspired to create helpful fashion and lifestyle guides. With over a decade of writing experience, her main goal in creating content is to ensure readers learn something useful and provide value instead of noise.
---